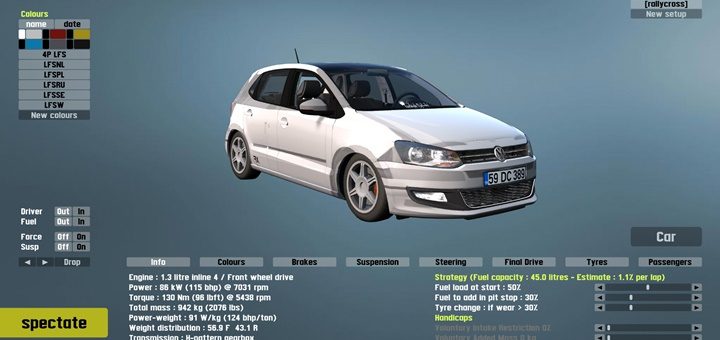 How to install mods to LFS ?
First Step: Download your dream cars here.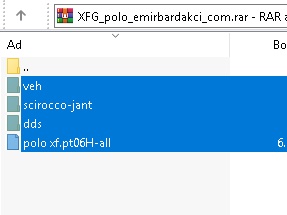 Second step: Extract the RAR or ZIP file.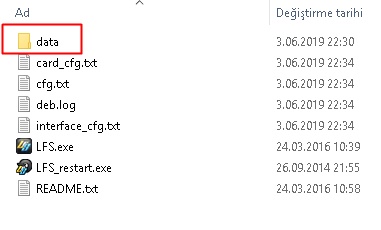 Third step: Copy the files into the folder named "data" in the directory where the game is installed.

Fourth step: Run the game. Single Player > Garage > Cars to Select new mod. Drive the new car. enjoy.